30 Angelina Fabric Styles You Can Steal From NOW!
The fabric is popularly being sewn in the Dashiki form and many are coming from China in all kinds of colours . But why not stand out differently from the rest of the crowd? The fabric costs about GH9.0 per yard in the fabric market. The quality is much better than buying an already-made one being sold by the street. So if you have a really good tailor or seamstress why not try these 30 gorgeous styles from Pinterest. I hope your style juice will be flowing by the end of this post.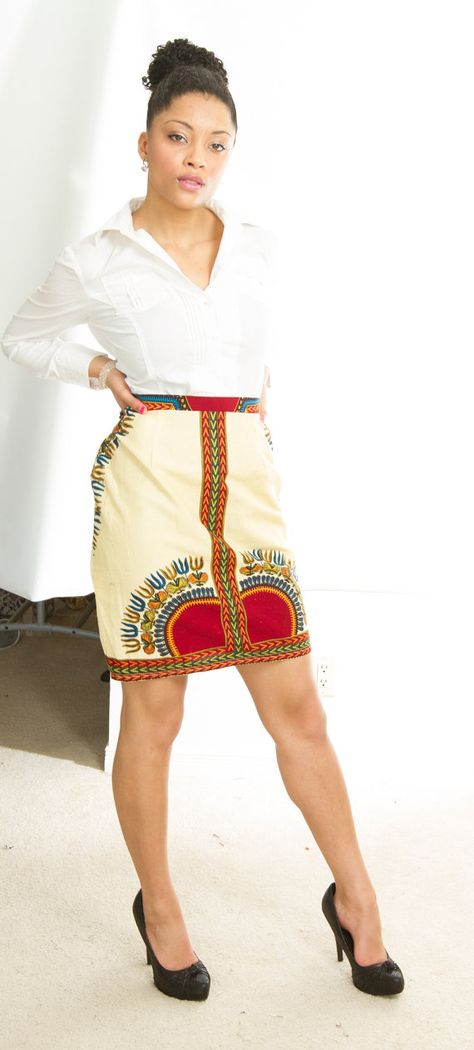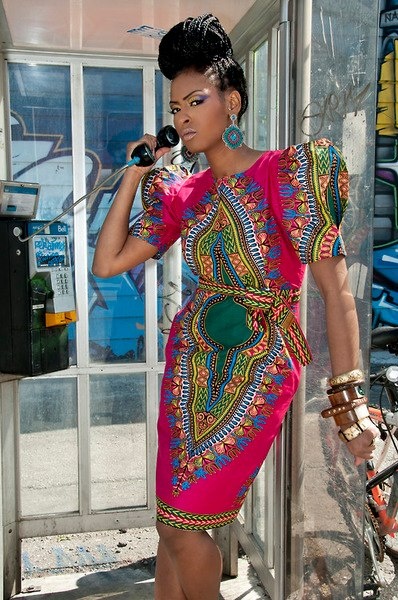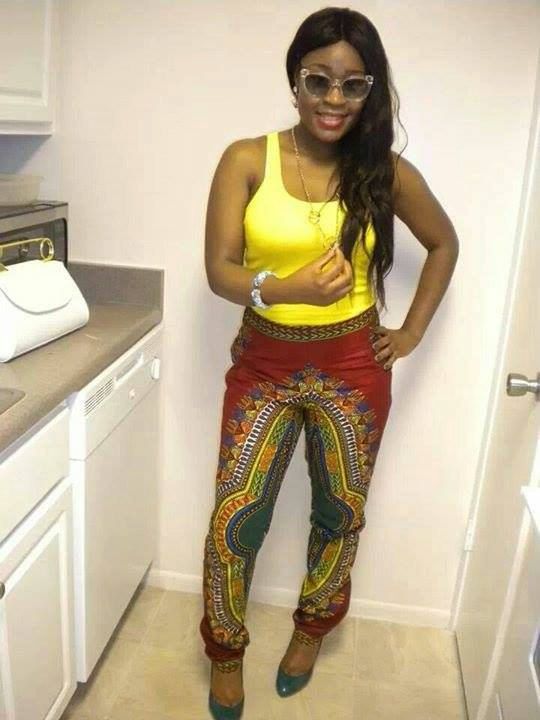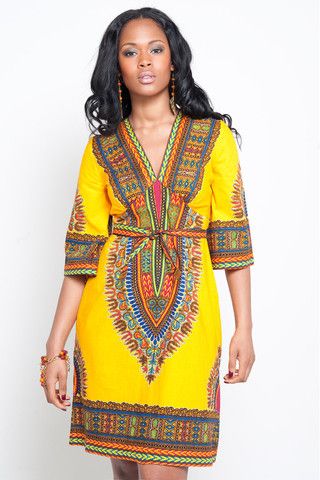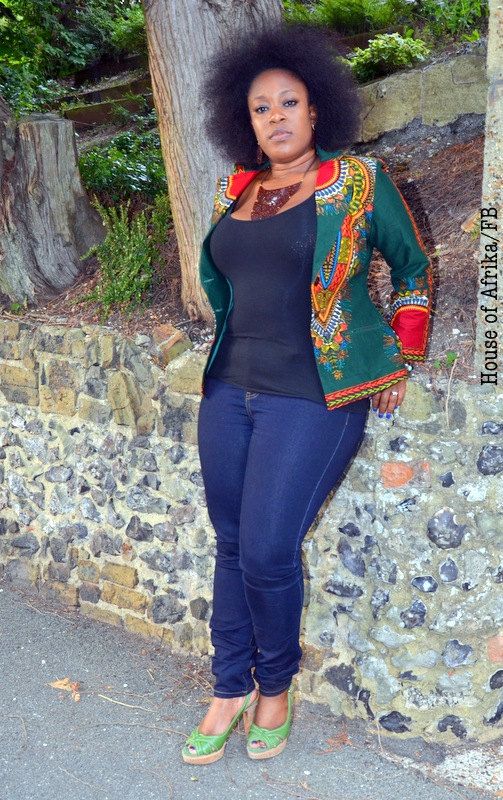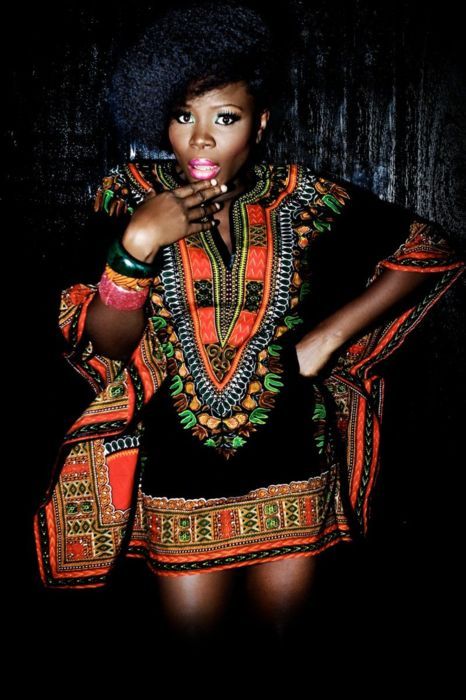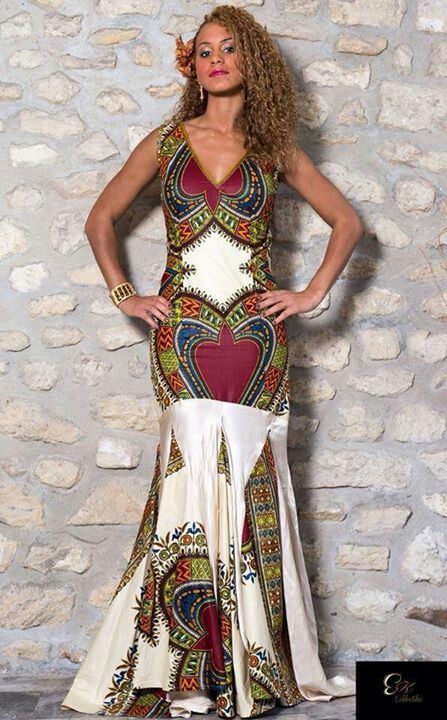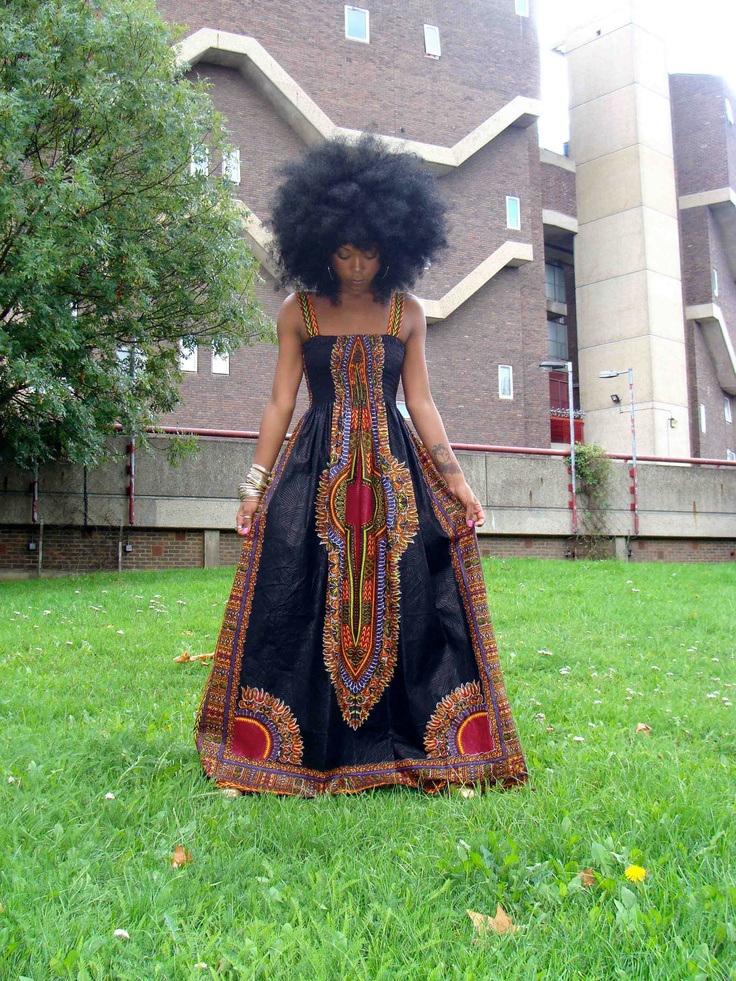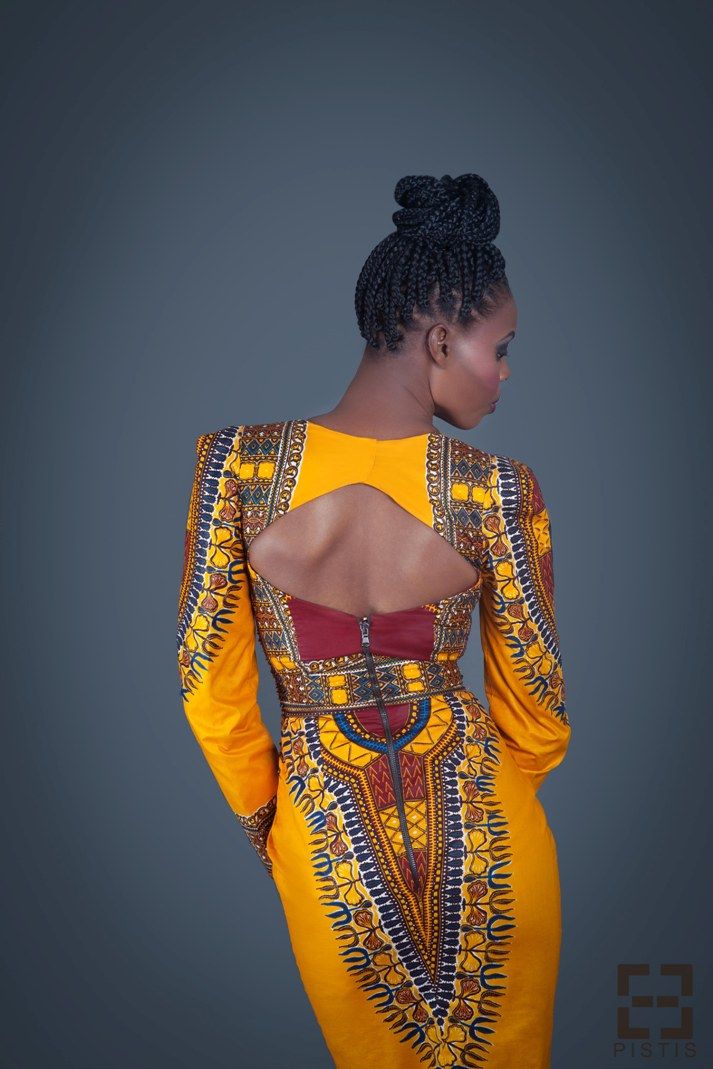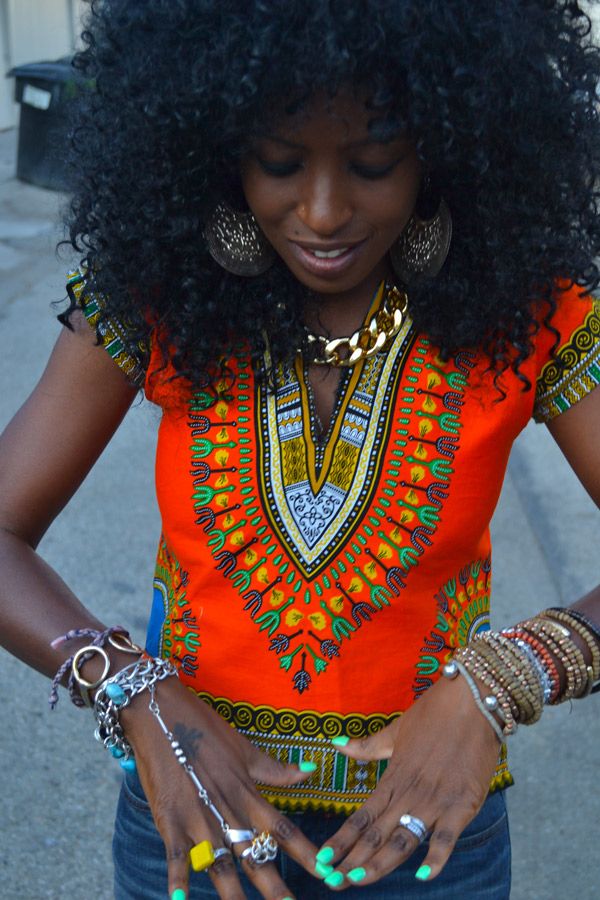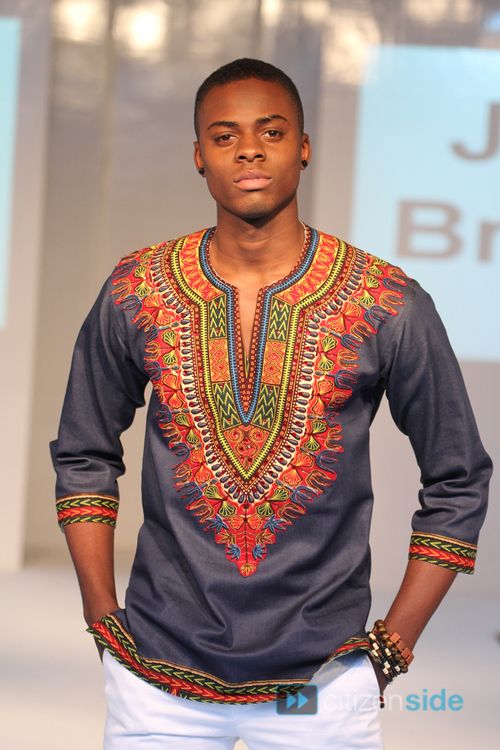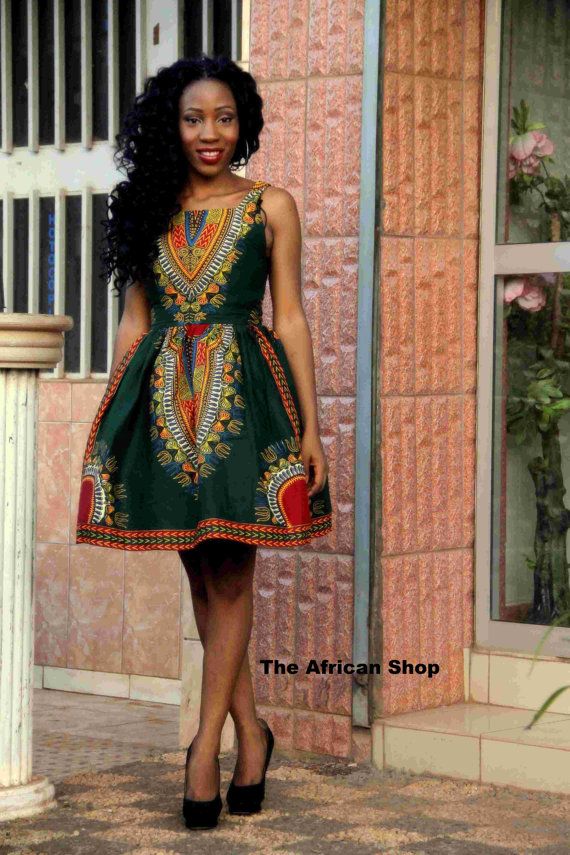 Which was your favourite? Do you have this fabric in your wardrobe already? Share any photo of what you have already sewn in the comments below!