13 Times The Blue Jeans Shirt Is A Must-Have In Your Wardrobe.
The blue jeans shirt has come to stay. Whether long sleeves or three-quarters, this piece of clothing has pitched tent especially for African print lovers. Why? Because the shirt combines perfectly with any African print skirt any day, any time. Skirts ranging from pencil skirts, A-Line skirt, pleated skirts, long gypsy skirts etc all made using African print fabric look amazeballs when put together with a blue jeans shirt.
It not only looks great with African print but also a great fashion savings clothing. One shirt to go with different African print skirts.
Check out these Pinterest curated photos of blue jeans shirts combined with African Print skirts and get inspired! Time to go shopping?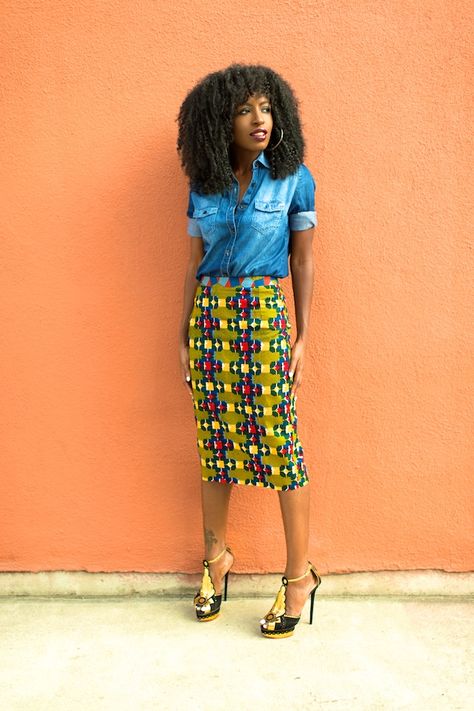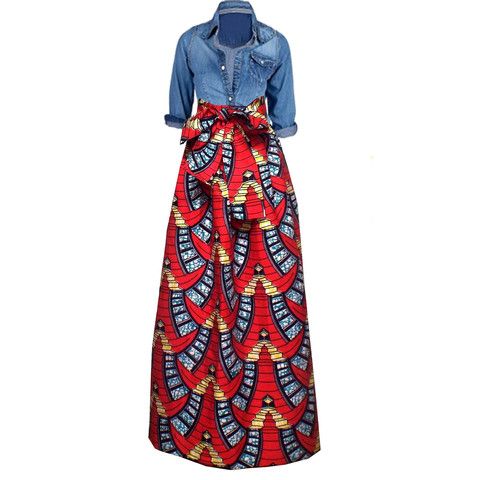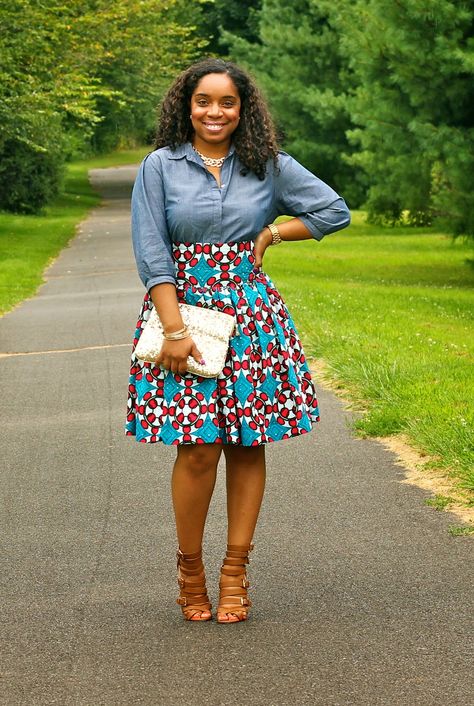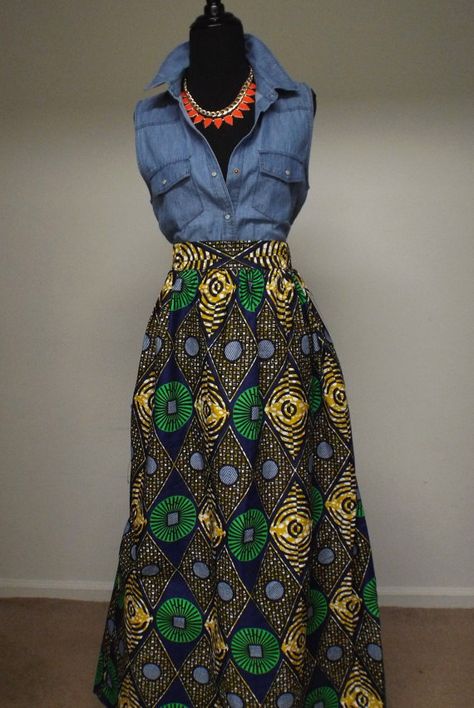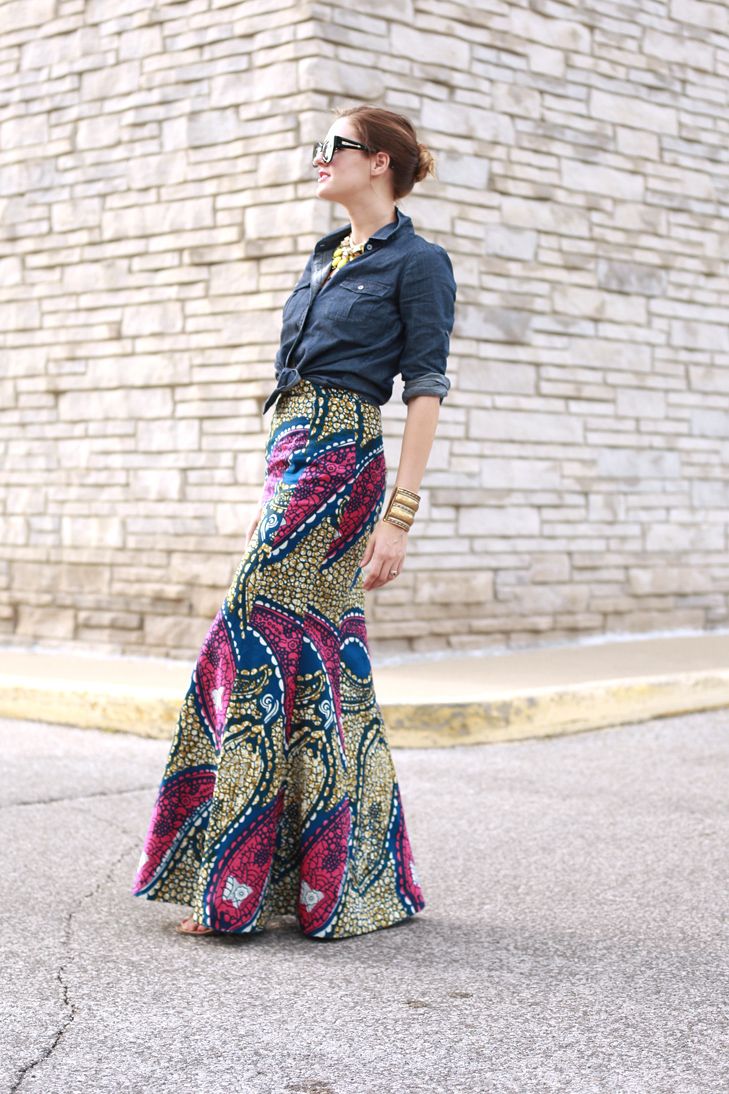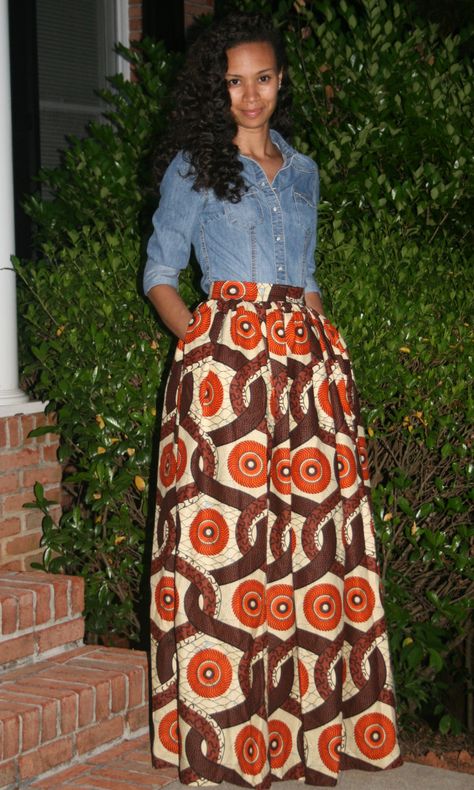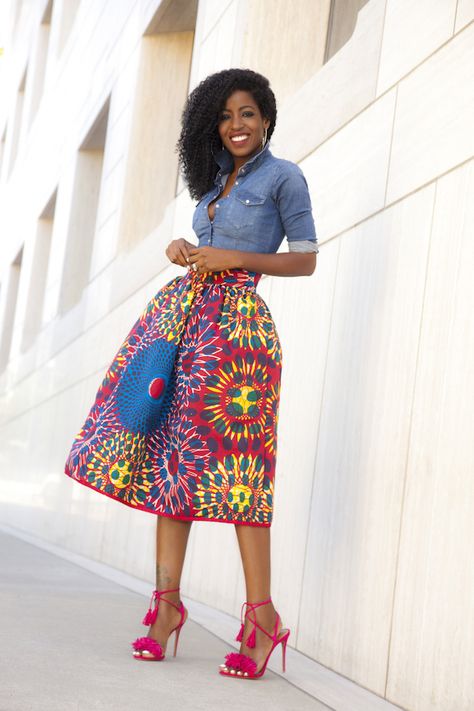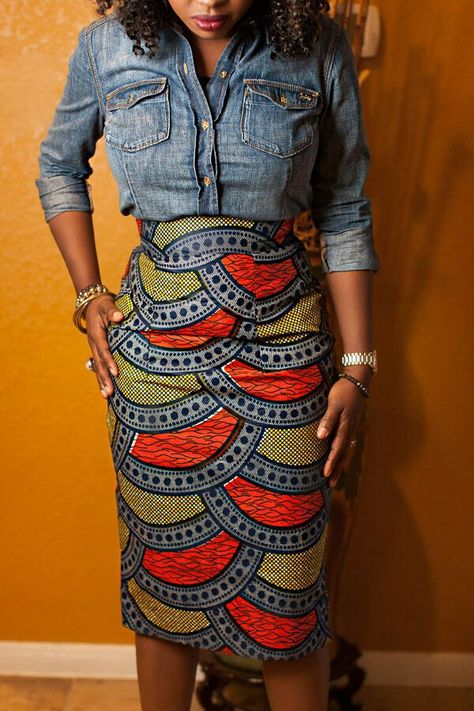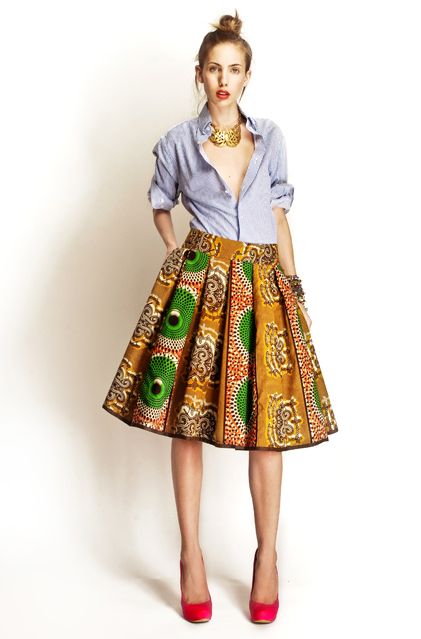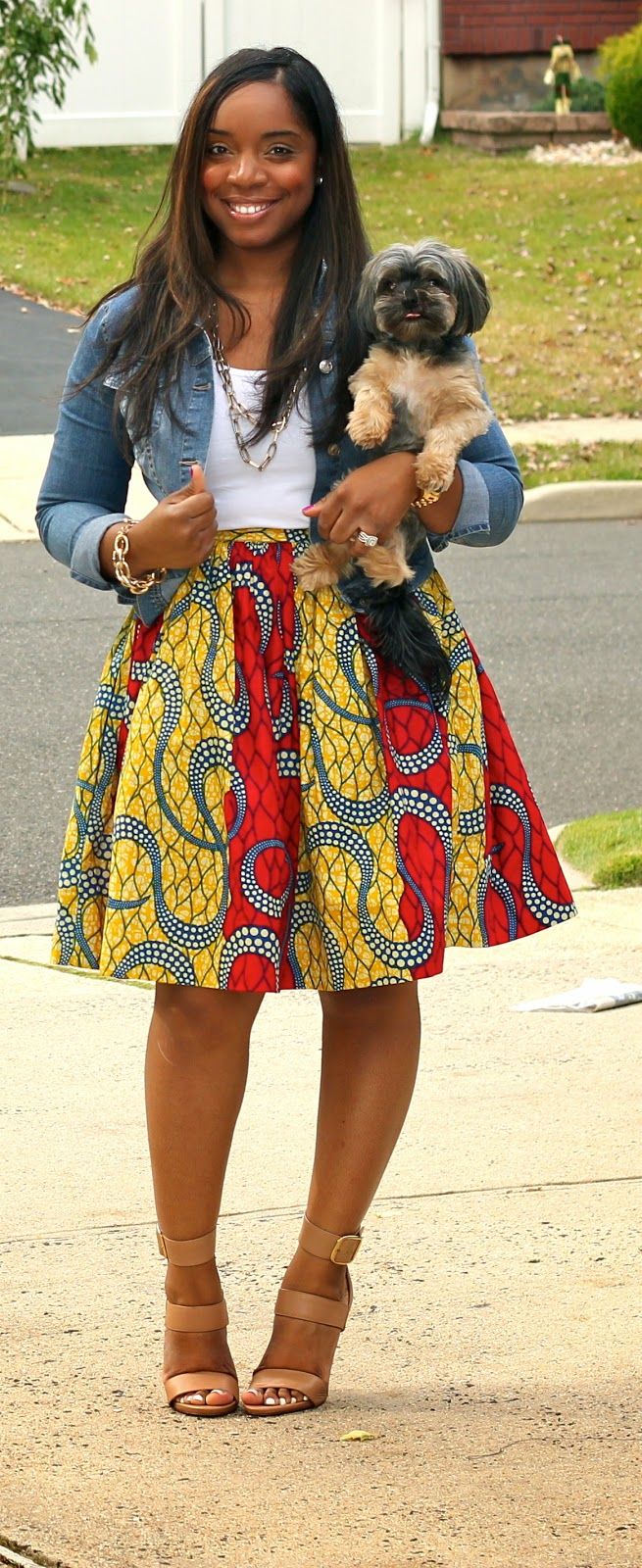 Got a blue jeans shirt? How do you rock it? Do share in the comments below.